General Information
The Bogoliubov Laboratory of Theoretical Physics (BLTP) of the Joint Institute for Nuclear Research (JINR) organizes the international workshop "Supersymmetry in Integrable Systems (SIS'18)". The workshop is to be held in Dubna (Russia) from August 13 to August 16 of 2018.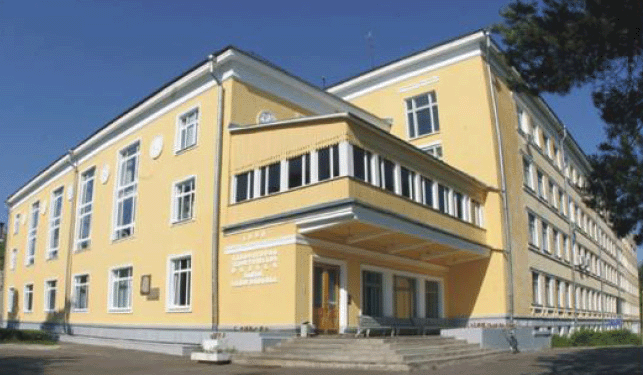 This workshop will follow up on seven previous workshops:
The main topics of the workshop are:
Supersymmetric Mechanics
Classical and Quantum Integrable Systems
Superfield Techniques
Applications in Field Theory and Condensed Matter Physics
The program will include about thirty 30 minute talks.
The expected attendance is about 40 participants.
All participants are kindly invited to register until the deadline, June 1, 2018.
We will cover the transportation from Moscow airports to Dubna and back, accommodation in a hotel (single room, breakfast) and break refreshments. Unfortunately, we cannot provide any travel support.

&nbspThe workshop is partially supported by Russian Foundation for Basic Research.